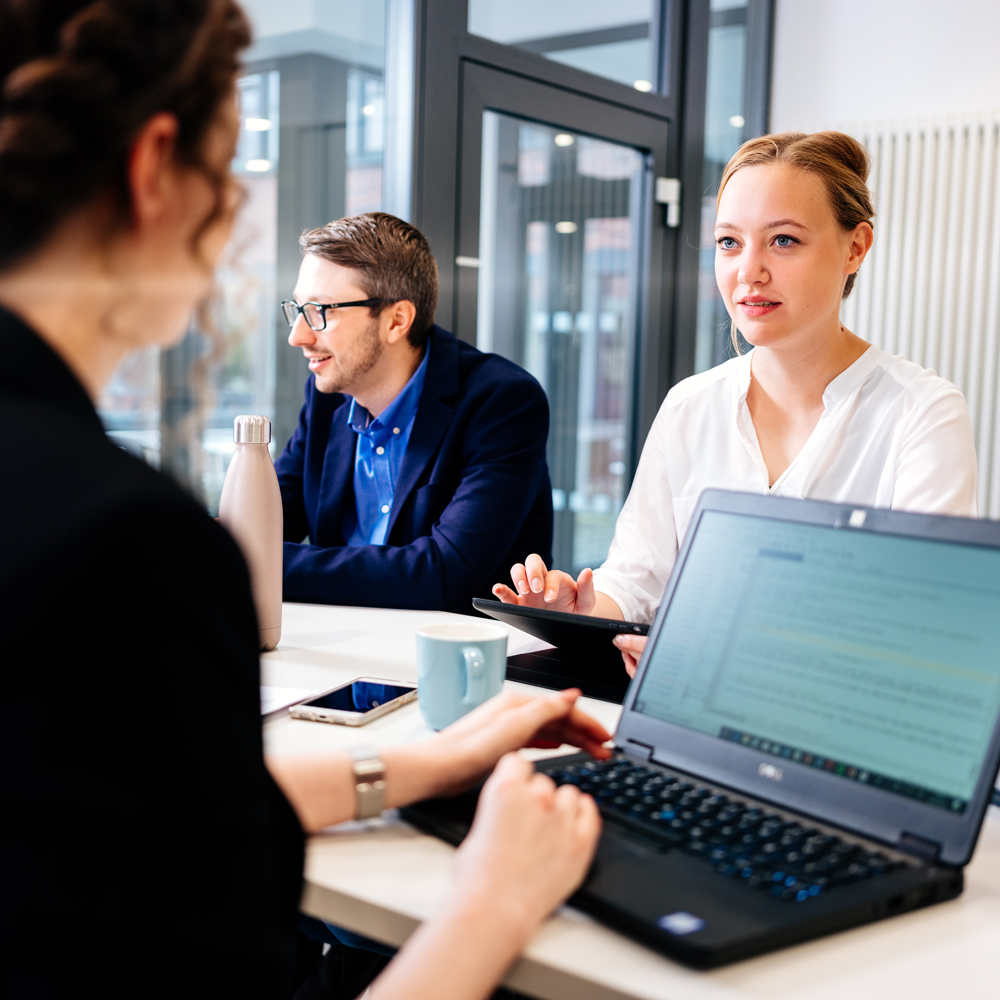 24 Jan

Alumni share their Experience
Alumni share their Experience
We are very happy to invite you to the upcoming online event "Working in International Organisations – UPB alumni share their experience" on Tuesday, 1 February, 2022, from 2 – 3pm (14.00-15.00 Uhr).
The event forms part of the weekly "International Tuesdays" event series and will be presented and hosted by the Campus OWL New York Office and the International Alumni Relations Office of Paderborn University.
Join us for a conversation with Christian Wunderlich who currently works as Data Scientist at the United Nations, New York, and Claudia Witkowski who is working as Advisor for the GIZ in Lusaka, Zambia. The two alumni will tell us about their career paths and share some tips and tricks on how to build your international career, including information about internship and young professional programs. The event will be held in English and will run via Zoom.
Please register for the event via the following link
For further information about the event, please visit the Website of the International Tuesdays
All Events