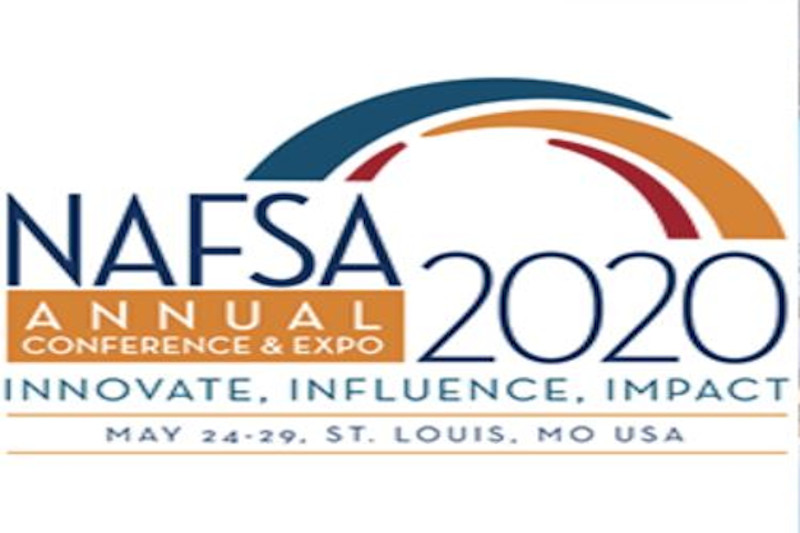 10 Mrz

NAFSA 2020 Annual Conference & Expo
NAFSA 2020 Annual Conference & Expo
Campus OWL will be part of the "Study in Germany" Booth in the Expo Hall.
NAFSA: Association of International Educators, the world's largest association dedicated to international education and exchange,invites you to the NAFSA 2020 Annual Conference and Expo! Be a part of the most diverse and comprehensive global event attended by professionals from across the field.
Join together with more than 9,000 international educators from 100-plus countries to discover the latest innovations, new strategies, and best practices. Establish institutional partnerships. Attend sessions led by international education leaders and changemakers. Connect with fellow attendees and build a network essential to your professional success.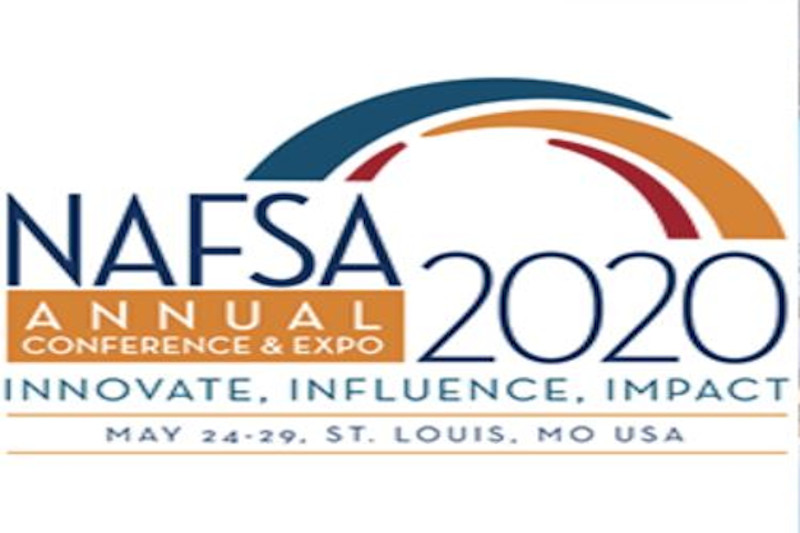 All Events