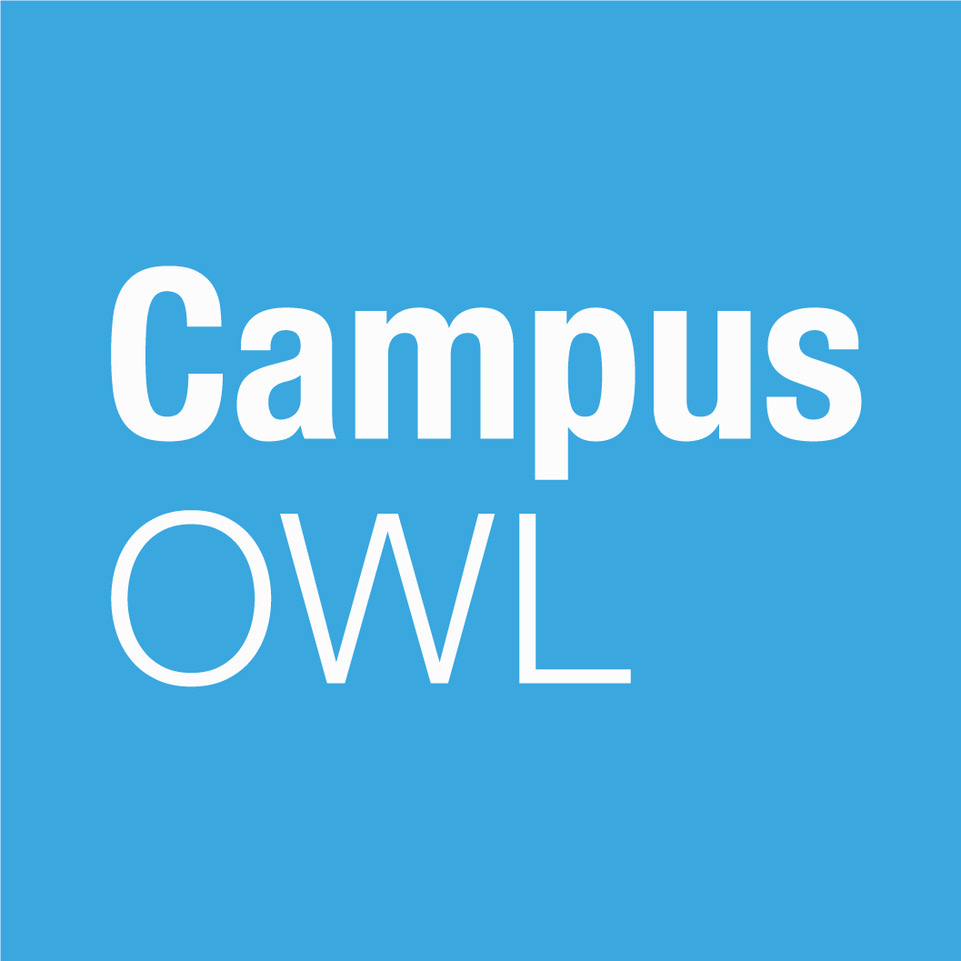 24 Jan

Virtual Coffee Hour: DWIH in the US
Virtual Coffee Hour: DWIH in the US
Virtual Coffee Hour:
German Centers for Research and Innovation in the U.S.
(DWIH New York & DWIH San Francisco)
At the Coffee Hour held for researchers, professors and administrative staff at OWL universities we will be joined by the Dr. Kathrin diPaola from DWIH New York and Dr. Zahar Barth-Manzoori from DWIH San Francisco on Wednesday, January 26 at 9am ET.
The DWIH are a network of German research organizations, universities and the research-based companies. At six locations around the world, the DWIH showcase German innovation in cooperation with partners in industry, academia, and society.
In the Coffee Hour we will inform you about how DWIH is involved in the USA and how you can get involved.
Target group: Researchers, professors and employees at the Campus OWL universities.
All Events