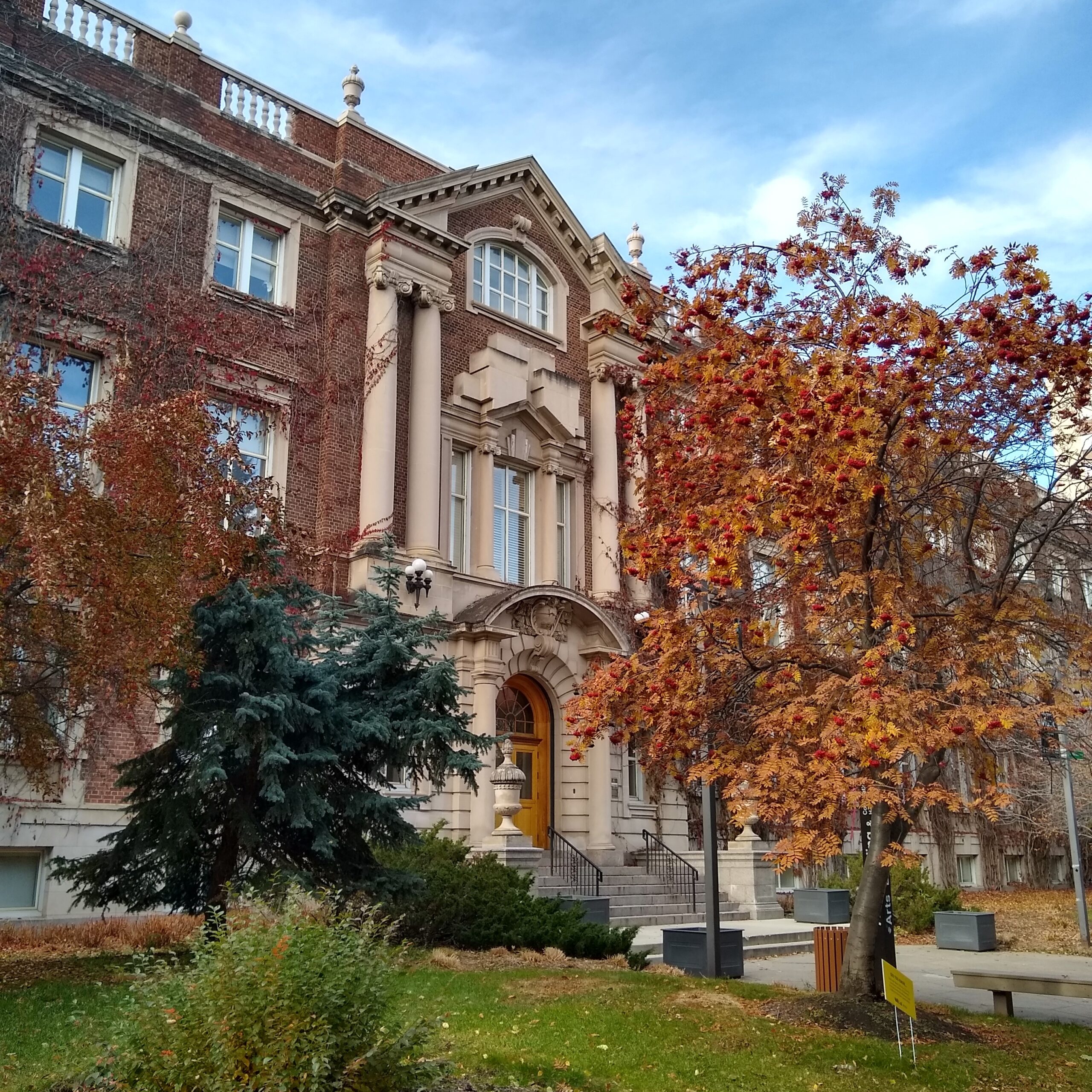 31 Okt

Info Session Alberta OWL
Info Session Alberta OWL
Virtual Info Session: Internships and Study Opportunities in OWL, Germany's leading technology region
Are you thinking about pursuing an internship abroad or studying abroad?
Join us for a virtual info-session on Wednesday, November 22nd at 12:00pm-1:00pm MT.
Thanks to an exchange agreement between institutions in Edmonton (University of Alberta, Concordia University of Edmonton, MacEwan University, NAIT) and OWL consortium universities (Bielefeld University, Paderborn University, Hochschule Bielefeld – University of Applied Sciences and Arts (HSBI), TH OWL University of Applied Sciences and Arts) there are several internship and study opportunities for Edmonton-based students at these universities and in companies in OWL.
The info session will provide information about the OWL region, the participating universities, and the internships available.
Don't miss this opportunity to learn more about how you can enhance your qualifications through an internship or study abroad and gain valuable international experience.
Topic: Virtual Info Session: Internships and Study Opportunities in OWL, Germany's leading technology region
Time: Nov 22, 2023 12:00 PM Mountain Time
All Events