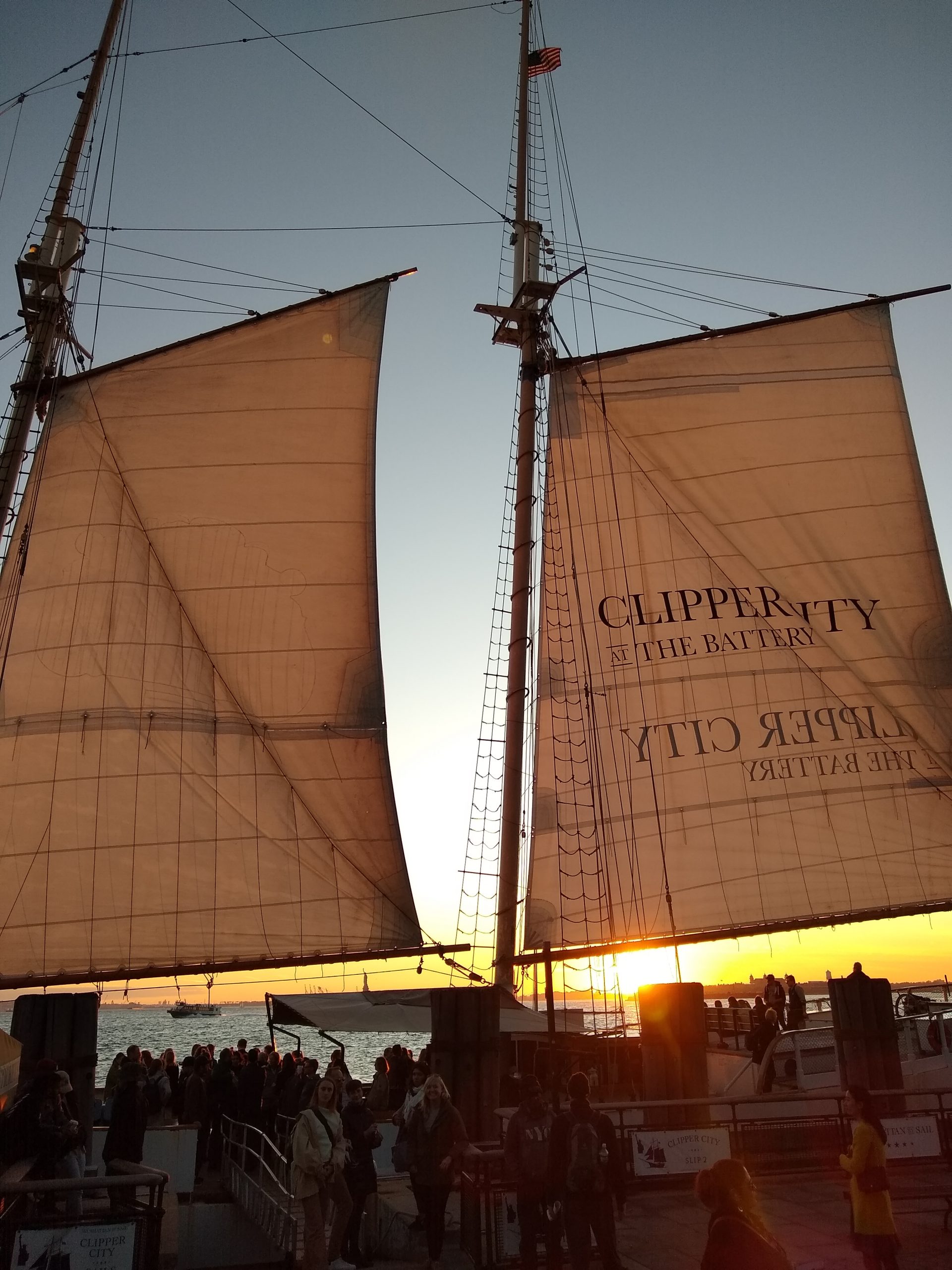 05 Mai

Stay in Touch: Alumni of Campus OWL Universities in North America
Stay in Touch: Alumni of Campus OWL Universities in North America
Campus OWL has recently established a joint New York based liaison office of 5 higher education institutions in OstWestfalenLippe:
Bielefeld University,
Bielefeld University of Applied Sciences,
Paderborn University,
OWL University of Applied Sciences and Arts,
Detmold University of Music.
We are building a network of alumni in North America. If you have spent some time studying, working or received your degree at one of these universities, we would love to hear from you.
Please connect with Katja Simons, Executive Director of Campus OWL New York by sending an email to simons@campus-owl.org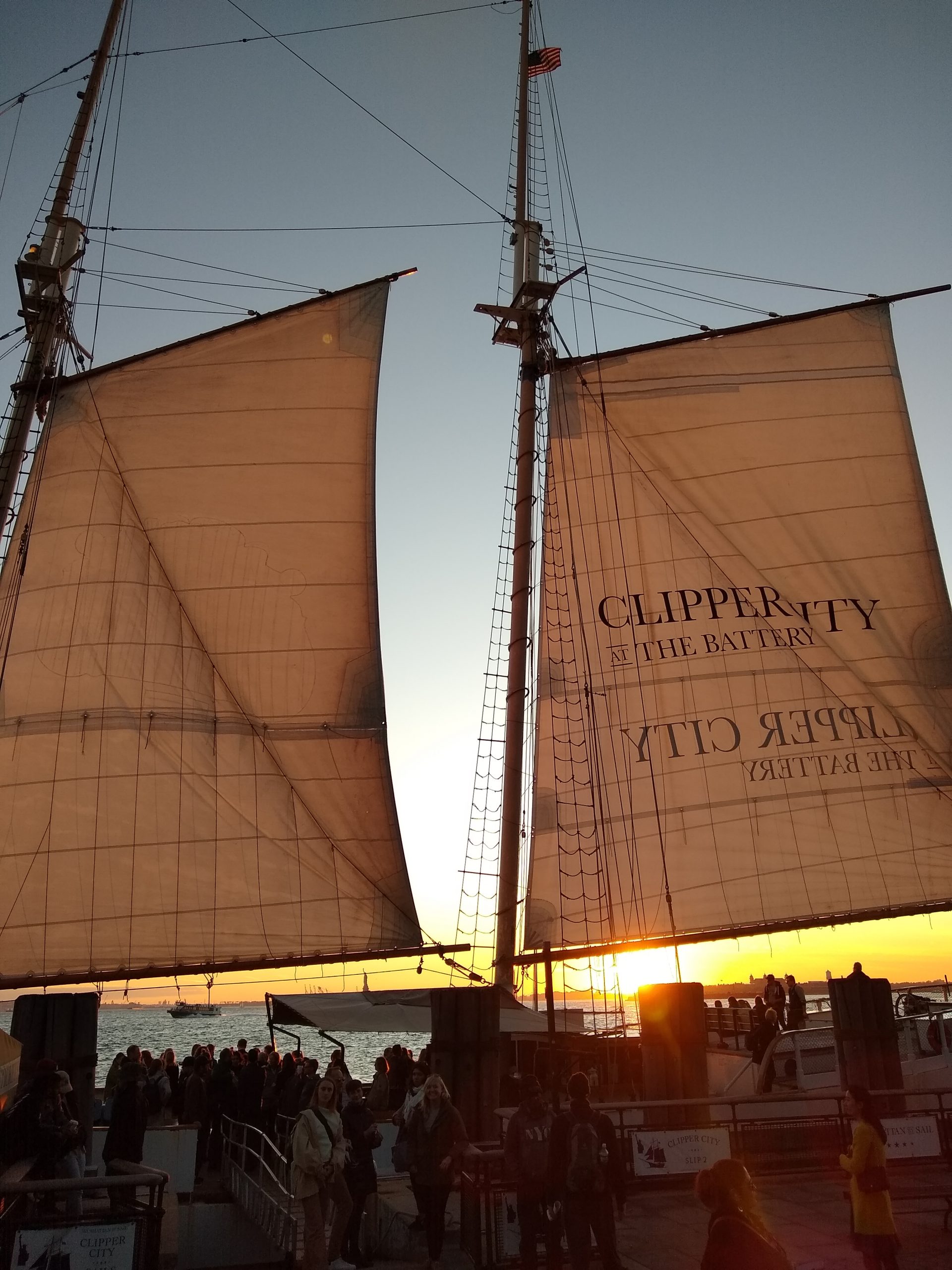 Show all News